PONTA STUDIO

Ponta Yamazato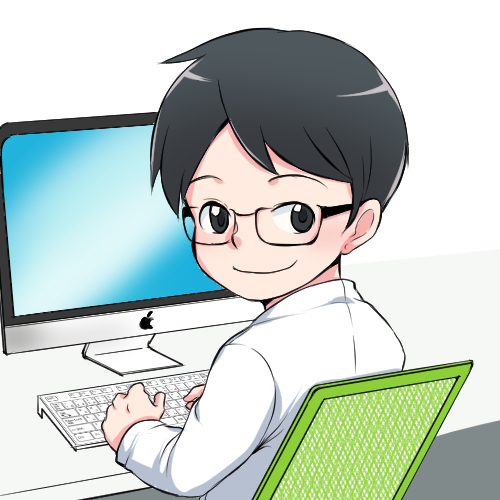 FANTASIA ARTIST
SideFX Houdini Indie
VIENNA BÖESENDORFER UPRIGHT / STRINGS PRO / WOODWINDS
Apple Logic Pro X
G-mail / Twitter / note / coconala

Fantasia
Fantasia is the musics with animated pictures , and Fantasia is the animated pictures with musics .
You know Isao Tomita said 'Synthesizer musics is musical animation' . Yes ! , DTM is exactly musical animation .
I am manufacturing small Fantasia films in my small studio .
My Fantasia films are composed with classic musics and abstract animations .

Sophisticated and Elegant Digital Art
I aim that my films are Sophisticated and Elegant . It is simple and simplehearted .
When anyone meet anything , anyone catch any resonance , anyone receive any emotion . When I create anything , I must create good anything , better than what I can create now . I must grow up day by day . When everyone meet my arts , everyone may catch excellent resonance , everyone may receive excellent emotion . It is my work form my birth and toward death .

History
About 1980 , I had thought that I make films composed from computer controlled music and computer controlled animation , inspired from Disney's Fantasia animation movie . In the days , I have only a small 8-bit micro computer , nobody had never appreciated my idea in my close world .
About 1982 , I had made a very short Fantasia Film , It had been composed in 8mm film from Sibelius's 'The Naiads' and calligraphy animation , its picture was synchronized to the music .
About 1986 , I had made a very short 3DCG animation on my personal computer SONY SMC-777C . I had developed animate program , rendering program and viewer program , with HI-TECH C on the CP/M80 .
About 1988 , I had started to play classic musics , mainly classic orchestral musics , symphonies , symphonic poems and violin concerts with Roland SC55 , SC88 and Opcode Vision . I had made some CDs .
2018 , SideFX Houdini .
2020 , VIENNA Bösendorfer 130CL .